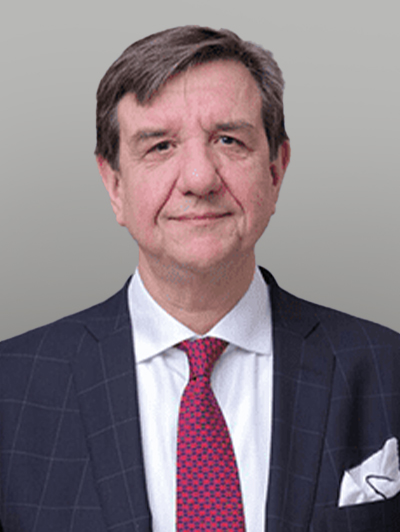 Panagiotis A. Manolas, M.D., F.A.C.S.
The founder of Surgery Specialists of New York, Panagiotis Manolas MD, FACS, is a high-volume surgeon who has performed thousands of complex operations. He specializes in complex abdominal surgery, breast surgery, hernia surgery, abdominal wall reconstruction, acute care surgery, general surgery, oncologic surgery of the GI tract and endometriosis surgery related to the intestine or abdominal wall.
Dr. Manolas earned his Doctor of Medicine from the National and Kapodistrian University of Athens Medical School. He then completed his general surgery residency at New York-Presbyterian Brooklyn Methodist Hospital in New York City.
As a senior surgeon who has served his community for over thirty years, Dr. Manolas values his relationships with his patients the most. When he first meets a patient, he spends a lot of time counseling them and their families as well as educating them about their conditions. He brings years of surgical judgment, technique, and skill to the operating room. After an operation, he is available to patients and follows them throughout their journey.
He is currently the Chief of General Surgery, Ambulatory and Outpatient, at Lenox Hill Hospital, a clinical assistant professor of surgery at the Icahn School of Medicine at Mount Sinai, and assistant clinical professor at SUNY Downstate College of Medicine.
Dr. Manolas was awarded the Top Doctor Award (Regional and National) for the past 20 years. He is the recipient of multiple awards from the US Congress, the State of NY, the Brazilian Government, New York City, and multiple not-for-profit organizations, for his dedication and care to patients with breast and colon cancer. He is also a Police Surgeon for New York City.